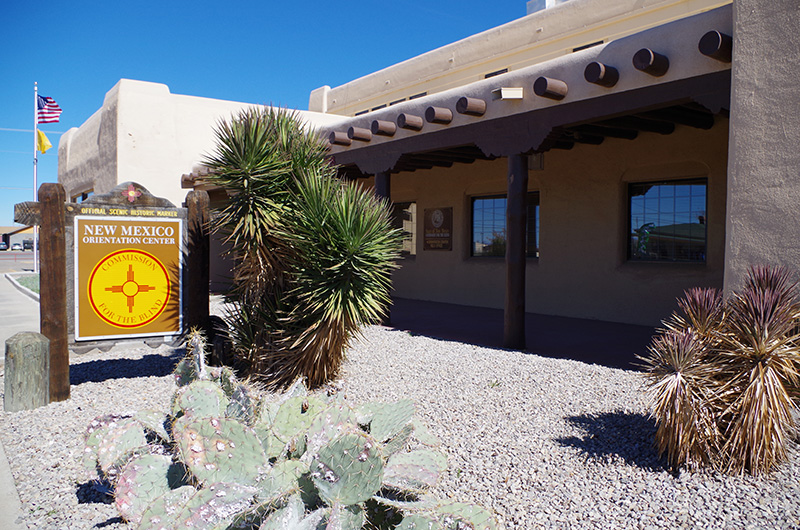 Located in Alamogordo New Mexico the Adult Orientation Center provides training to blind individuals.
Accreditations
The Orientation Center provided 24 persons with intensive training in the skills of blindness. The Center is a certified and accredited residential program designed to equip blind persons with the skills needed to become employed. Most of the Center's students are persons who are newly blinded. The Center is located in Alamogordo. During the year, the Center achieved full accreditation from the Commission on Accreditation of Rehabilitation Facilities (CARF), and full certification from the National Blindness Professionals Certification Board (NBPCB).
The Program
During a typical six-month training period students receive intensive training in cane travel, Braille, assistive technology, home management, personal management, and industrial arts. The Center training is built around the use of "sleep shades" to eliminate the desire to rely on inadequate or failing vision. By learning effective non-visual techniques, students gain self-confidence and learn how to function as successful blind persons. Once a student has learned the alternate techniques of blindness, he or she is able to decide when and how to use remaining vision.