Students in Transition to Employment Program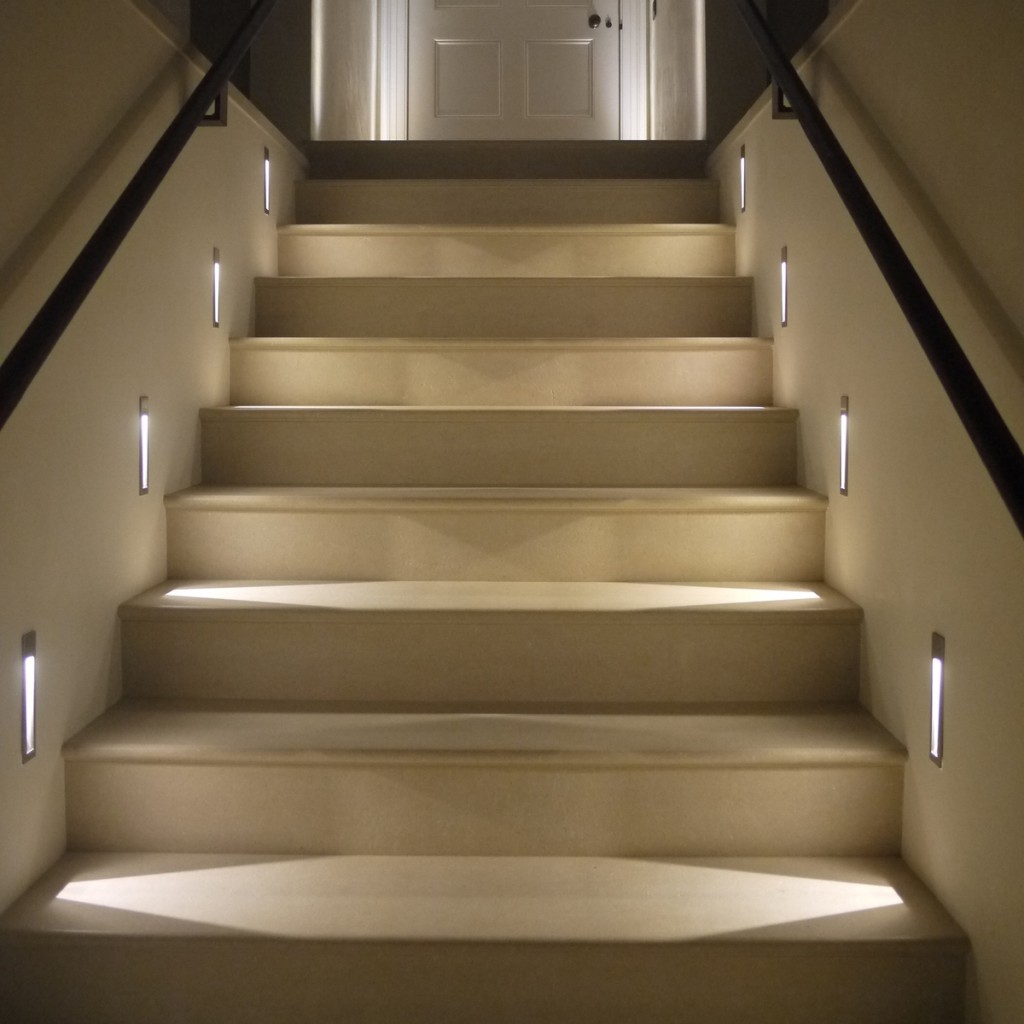 The Students in Transition to Employment Program (STEP) provides blind students with a carefully monitored and quality employment training experience. Blind students have traditionally not had an opportunity to engage in such work training, depriving them of the important benefits of student employment. STEP served 54 blind students ranging in age from 14 to 21.
Acquiring a positive attitude about blindness is essential for a blind person to achieve the goal of becoming successfully employed. Therefore, STEP participants engaged in activities designed to reinforce blindness skills and to build self-confidence. The activities included hiking, horseback riding, going to movies, rock climbing, dining out, swimming, and trips to shopping malls. The students also participated in seminars and presentations from successful blind adult role models.